About us
A little
about UK Smiles
The Meet the Team page of the clinic introduces the highly experienced and skilled dentists who work to help patients achieve their perfect smiles. Lead dentist, Pelin, has over 20 years of experience in full smile makeovers and has received advanced training in the latest technology. Other dentists, including Burak, Muhammad, Inanc, Semih, and others, specialize in areas such as orthodontics, restorations, and crowns and veneers, and bring years of experience to the clinic. The team's commitment to continuous education and patient satisfaction makes them a trusted choice for dental care..
Senior Dentist Pelin Ozulken
Graduated Ankara University 2000
Senior Dentist, Pelin, is the lead dentist in the clinic. She is highly regarded by the Turkish dental industry and is one of the most decorated and experienced dentists in Antalya.
Pelin has over 2 decades of experience as a dentist, specialising in full smile makeovers using veneers, crowns and dental implants. Pelin is continuously pursuing the best training to expand her expertise and maintain her prestigious status.
Most recently, she underwent extensive training in Digital Smile Design for laminate veneers and crowns, which is arguably one of the most technologically advanced methods available.
Pelin's role within the clinic primarily revolves around completing all initial consultations for UK Smiles' patients and overseeing all treatments to make sure each and every patient leaves happy.
Graduated from Haceteppe University 2001
Burak is a highly experienced dentist with over 20 years of experience in various dental practices including cosmetic dentistry, smile design, restorative dentistry, root canal treatments, extractions, crowns and bridges.
Burak is an exceptional practitioner who has helped many patients perfect their smiles.
Necmetin Erbakan University 2020
With 2 years experience practising under some of Antalya's best dentists, Muhammad has built a very highly regarded reputation, working on hundreds of smile makeovers since 2020.
Muhammad had undergone extensive training to specialise in the sector of Dental Crowns and Bridge makeovers. He is passionate about helping people to love their smiles.
Konya Selcuk University 2006
Inanc is one of the clinic's newest members, bringing a wealth of experience to the team.
Inanc has developed his expertise working at some of the highest quality clinic in Turkey.
He brings 15 years of experience and specialises in Crowns and Veneers.
Orthodontist Semih Korona
Gazi Univeersity 2007
Orthodontist of over 10 years, Semih specialises in jaw alignment, crooked bites, and correcting bite misalignment.
Moldova Devlet University 2019
Specialises in Crowns, Veneers and Dental Bridges.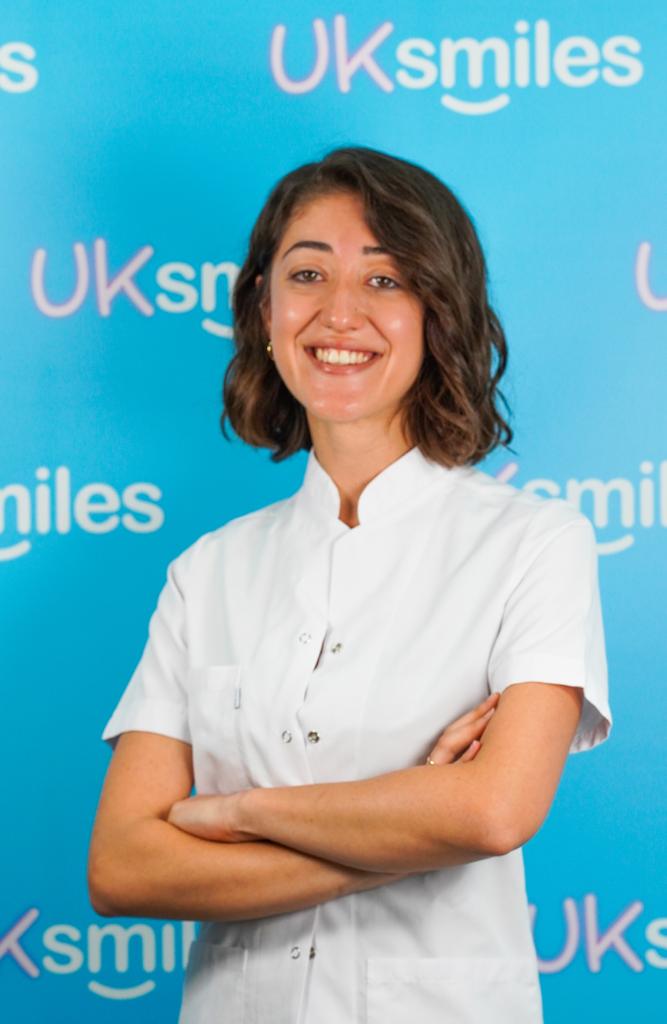 Marmara University 2016
Specialises in Dental Restorations.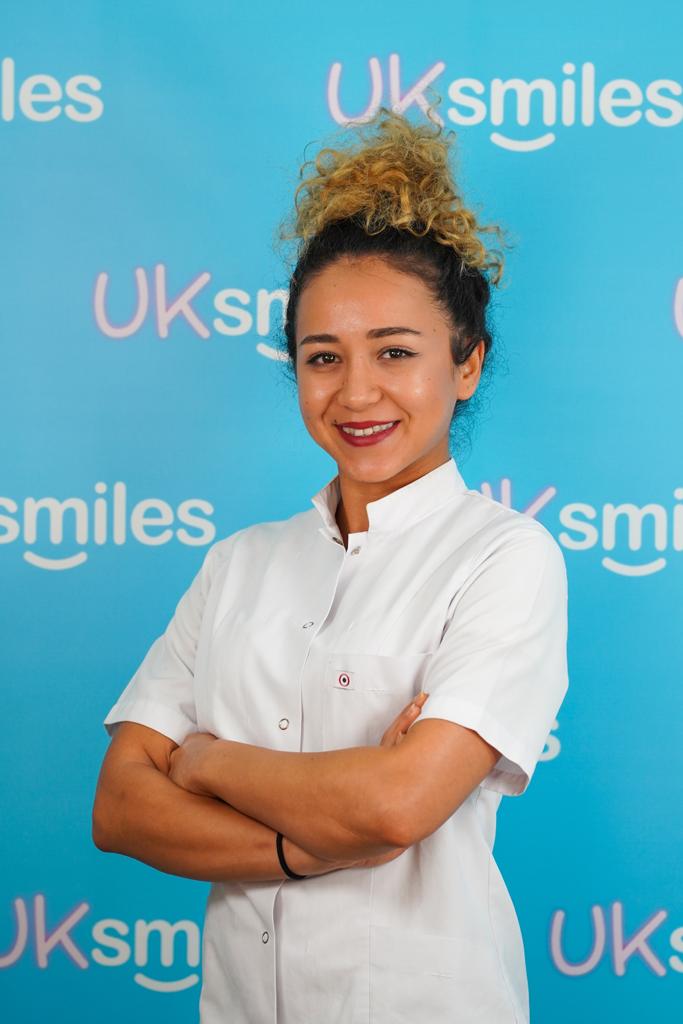 Cumhuriyet University 2019
Specialises in Crowns, Veneers, and Dental Bridges.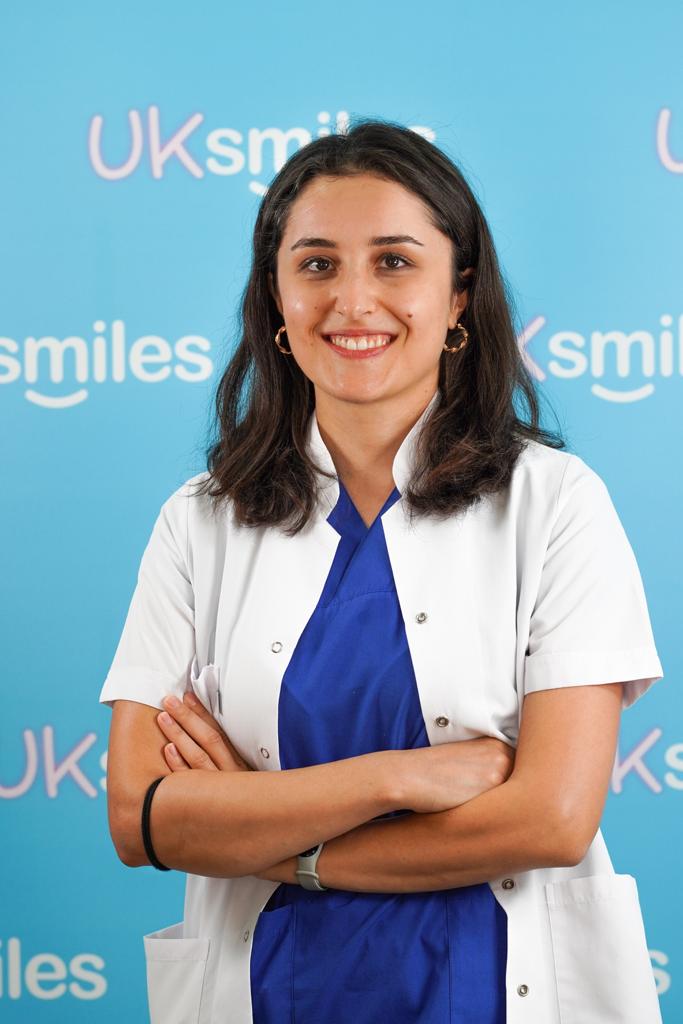 Kayseri erciyes University 2016
Specialises in Crowns, Veneers and Dental Bridges.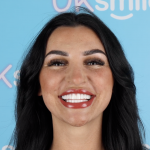 "An excellent service from start to finish, incredibly hygienic, and super friendly staff"
⭐ ⭐ ⭐ ⭐ ⭐
Get your life-changing quote today

Hotel Packages & Taxi (No Hidden Fees) 

Book With Confidence - Highly Reviewed

Affordable Pricing 

UK Customer Service Team

Hair & Teeth Transformations 
Error validating access token: The session has been invalidated because the user changed their password or Facebook has changed the session for security reasons.