Turkey Veneers Holiday Packages
Explore the beautiful country of Turkey with our exclusive veneers holiday packages. From the historic city of Istanbul to the stunning beaches of Antalya, our packages offer a unique and luxurious way to experience Turkey.
Enjoy a luxurious vacation in Turkey with our veneers holiday packages and VIP dental care

Our packages include hotel accommodations, transportation, and veneers treatment

Our packages also include options for multiple veneers or full-mouth restoration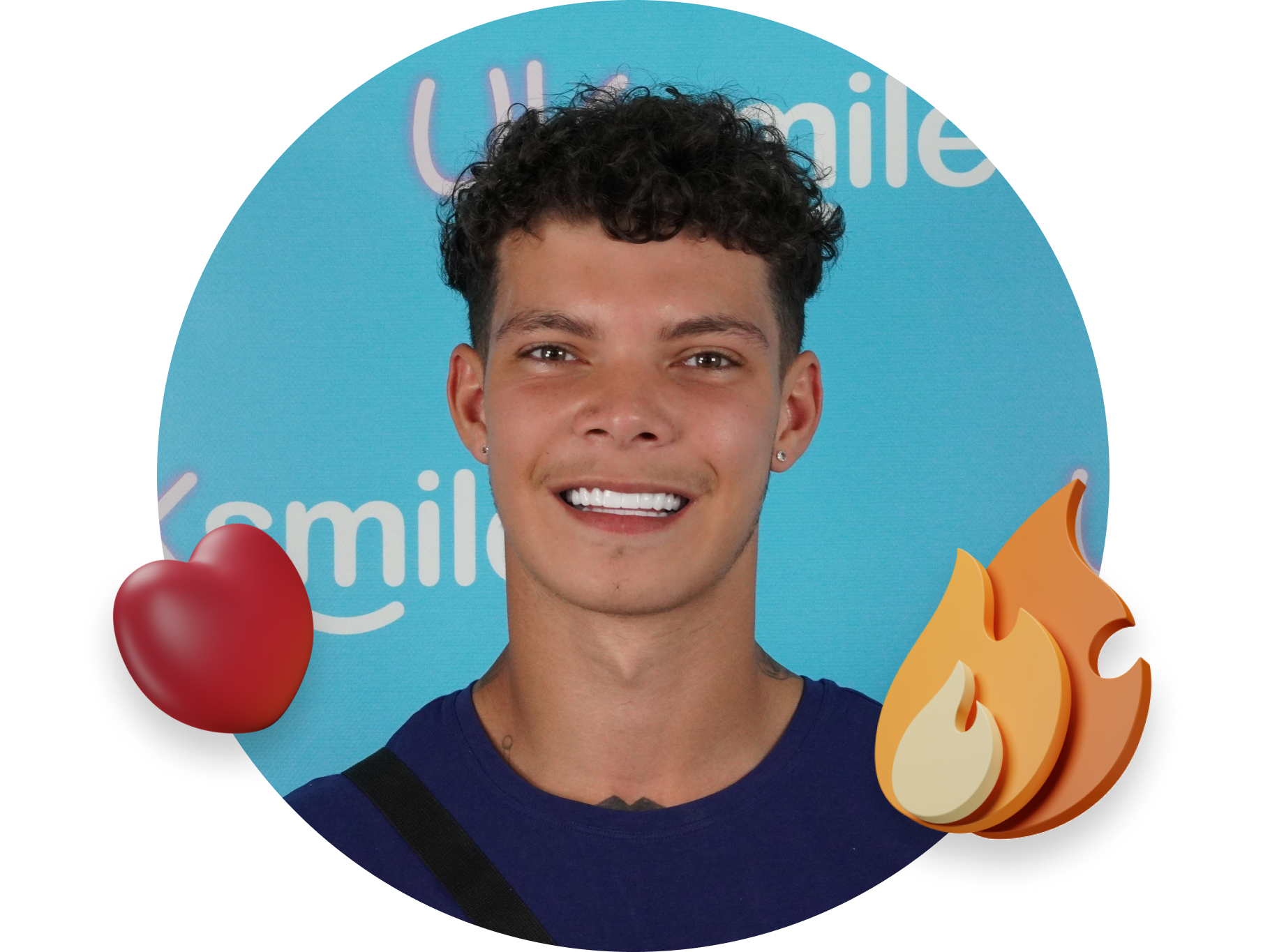 Hotel Packages (No Hidden Fees)
We understand that when our Uk customers come to visit they want to relax and unwind so we make sure the Turkey hotel is one of the best around.
Friendly UK Support Team
Our UK customer service reps are accessible via whatsapp to ensure that things run smoothly, so you can enjoy your holiday.
We Save You Money
With quick and accurate responses to all your queries, you'll save time and be more efficient.
Are you looking for a Turkey Dental package holiday?
Here at UK Smiles, we provide Turkey veneers holiday packages. This includes the treatment, a choice of hotels, travel to and from the airport and help to organise and to book your flights. This means we provide the location for your stay close to our dental clinic, so there is less stress for you worrying about travailing from the hotel to the dentist. Having a veneer package experience will also allow you to save money rather than booking your services separately. We use a wide choice of hotels, so you can choose between 3 or 4-star hotels depending on preference and budget.
What is the cost of dental treatment?
We prefer not to offer a price online as every smile is unique. Don't worry though, and we are the best about for valuer. Get in touch today to be given a bespoke quote for your smile transformation! For more information on the cost of veneers in turkey, you can click this link.
Do you have any hidden costs?
No, we don't have any hidden costs. The price we quote to you is the price you pay and not a single penny more.
What's the benefit of booking a veneer package In Turkey?
The cost! It's as smile as that, and you can save money booking your treatment and hotel with one provider. Not only will you save money with a veneer package, but the experience tends to be less stressful. Having a your hotel organised along with half board, and breakfast options will allow you to sit pack and enjoy the holiday. To find out everything you need to know about getting veneers in turkey you can visit this page.
We use a selection of top hotels to suit all customers needs, from all-inclusive five-star hotels to standard hotels, if you want a specific quote, then please get in touch, and we will be able to provide you with unique costs to ensure your veneers package is as cost-effective as possible.
| Veneer Type (Cost for full set of 20 teeth) | Extras Included | Cost (£) | Cost ( Euros €) |
| --- | --- | --- | --- |
| Laser Teeth Whitening | + Hotel, Transfers, Breakfast | £250 | €290 |
| Dental Implants(Cost per tooth) | + Hotel, Transfers, Breakfast | £450 | €530 |
| Metal Supported Porcelain Crowns | + Hotel, Transfers, Breakfast | £2,600 | €3,030 |
| Zirconium Veneers | + Hotel, Transfers, Breakfast | £2,980 | €3,480 |
| Emax Full Veneers | + Hotel, Transfers, Breakfast | £4,200 | €5,890 |
| Porcelain Laminate Veneers | + Hotel, Transfers, Breakfast | £4,500 | €5,230 |
| Emax Laminate Veneers | + Hotel, Transfers, Breakfast | £4,800 | €5,580 |
Meet the Team
Here you can read more about our highly professional and experienced team.
meet the team
Booking & Planning Your Trip
Find out everything you need to know about booking and planning your smile transformation in Turkey.
Learn more
How much do they cost?
Before making your trip to Turkey. You will need to know how much your veneers might cost. This page explains everything.
Veneers costs in Turkey
Get a free quote today

25% off bookings for a limited time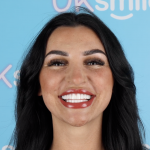 "An excellent service from start to finish, incredibly hygienic, and super friendly staff"
⭐ ⭐ ⭐ ⭐ ⭐
Get your life-changing quote today

Hotel Packages & Taxi (No Hidden Fees) 

Book With Confidence - Highly Reviewed

Affordable Pricing 

UK Customer Service Team

Hair & Teeth Transformations 
Error validating access token: The session has been invalidated because the user changed their password or Facebook has changed the session for security reasons.